Leanne's Homepage !
Hello people, at last I've made a web page with the help of my dad and my boyfriend Joe. Yayy!

I don't know what to say =P apart from I like cheese!

Lol. Well people that don't know me, my name is Leanne Panackapan as my science crew call me! 'OH YEH!'
Or "Olive" if you went on the Canada trip.

I went to Canada this year on a school trip skiing. It was the second time I've been. It was cold!

The picture in the background is from when i went to see Gareth Gates in concert. :) with my cousins Amy and Rebecca. I love Gareth!!
---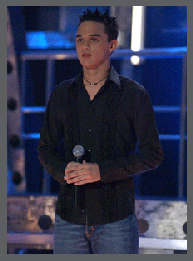 His official website is http://www.gareth-gatesonline.com/
Here's pictures of another person I love-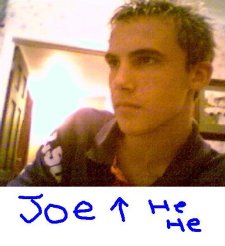 and his body-